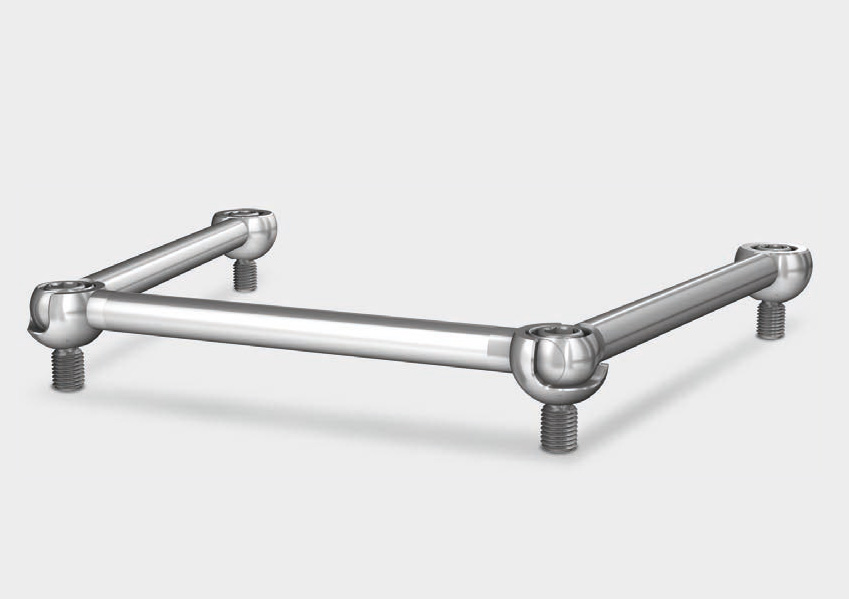 Dental implant based, removeable total prosthetics are more and more relevant in the daily implantologist practice, based on changing patient demographics.

With recreasing bone height and density, an optimal distribution and lateral-wear-reduced force transmission into jaw bone across multiple anchors can be reached using bars.

Conventional (individually fabricated) and CAD/CAM bars are expensive and require multiple patient visits.
By using SFI-Bar several clinical and economic benefits can materialize for doctors and their patients:
Immediate load
Passive fit (stress-free with limited lateral wearing)
With stable implant insertion, immediate mounting and customization of the (prefabricated, modular) SFI-Bar® chair- or labside, almost always during one patient visit
Ressource-savings: Time and Money for Doctors and patients, compared with
- Conventional bars (up to 80%)
- CAD/CAM bars (up to 30%)
Easy to learn – low tooling investment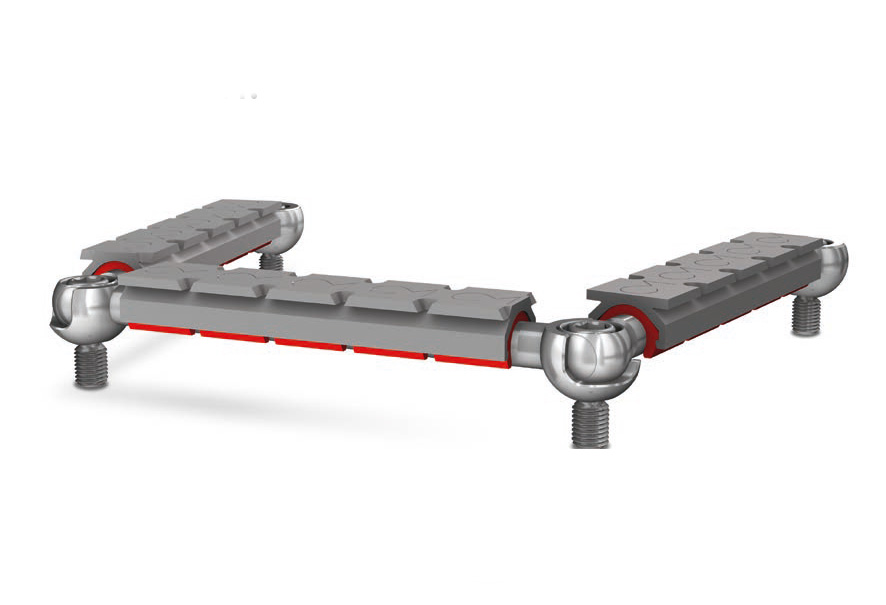 The REVOIS® Dental Implantat System (product variants PRO and compact) is compatible with SFI-Bar®.

REVOIS® compact ist optimized for the use with SFI-Bar®.

For further informations please refer to the user manuals of REVOIS® PRO and REVOIS® compact, as well as to the informations for use of the manufacturer Cendres & Métaux.
---
» Prosthetic parts » Video » Compatibility list » Manual REVOIS® PRO » Manual REVOIS® compact