The Dalbo® System is one of the most-used ball attachment systems worlwide.
Anchoring of full prostheses onto two ball attachments / two implants is, since many years, a frequent form of dental patient care.

The REVOIS® Dental Implantat System (the product variants REVOIS® PRO and REVOIS® Classic) is compatible with Dalbo® and Dalbo® -PLUS, ensuring that with REVOIS®, you have access to the benefits resulting from new materials such as high performance polymers, or from new design elements permitting an individual retention force adjustment.

Next to the REVOIS® ball attachments manufactured by the Dalbo® originator Cendres & Métaux alle required parts and accessories for Dalbo® and Dalbo®-PLUS are available via AUROSAN Dental.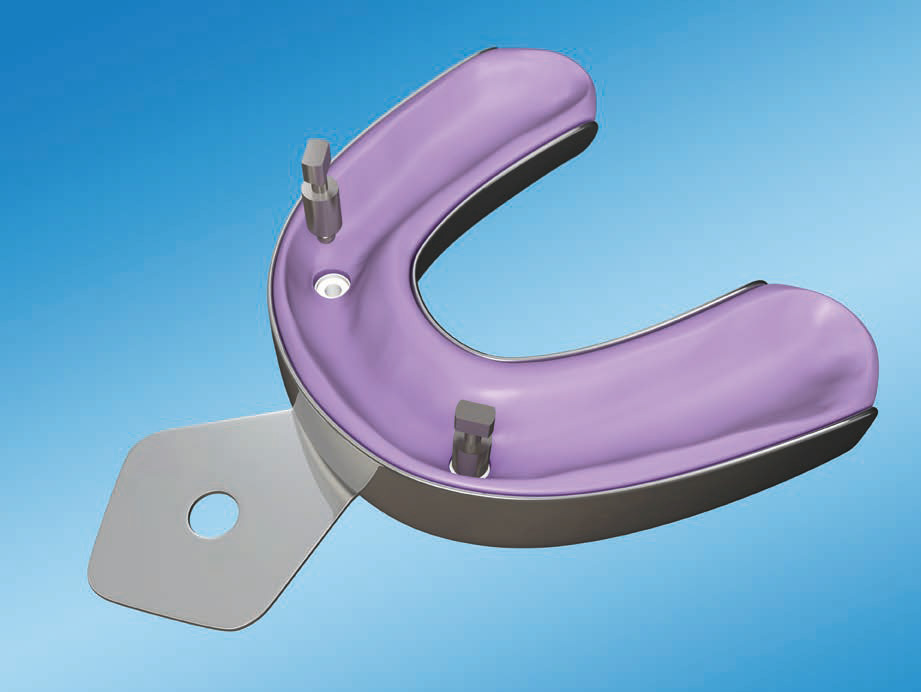 For additional information please refer to the REVOIS® PRO and REVOIS® Classic user manuals, and in the Dalbo® instructions for use of the manufacturer.
---