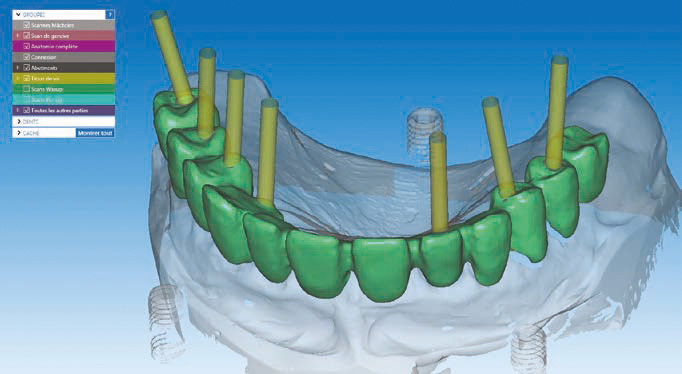 The goal of using CAD/CAM is the simplification of manufacturing processes chair- and labside, at the same time increasing further quality and precision. This is ensured through an integrated digital process, from digital data collection, use of a restauration planning software to customized milling chair- or labside, or for best quality and highest precision prostheses, in specialized milling centers.

To offer you CAD/CAM for REVOIS® at worldclass niveau, we at AUROSAN Dental have engaged with Cendres & Métaux in a strategisch Partnership. Thus, for REVOIS®, you have access to one of the leading milling centers, its excellent quality well-known from the REVOIS® PRO and REVOIS® compact implants.
CAM-based milling of bridges, bars, partial or full prostheses
Milling in CoCr, titanium grade 5 (4 colors), Pekkton®, or upon request in gold
Short production times
Fair pricing
For many different implant system
10 years warranty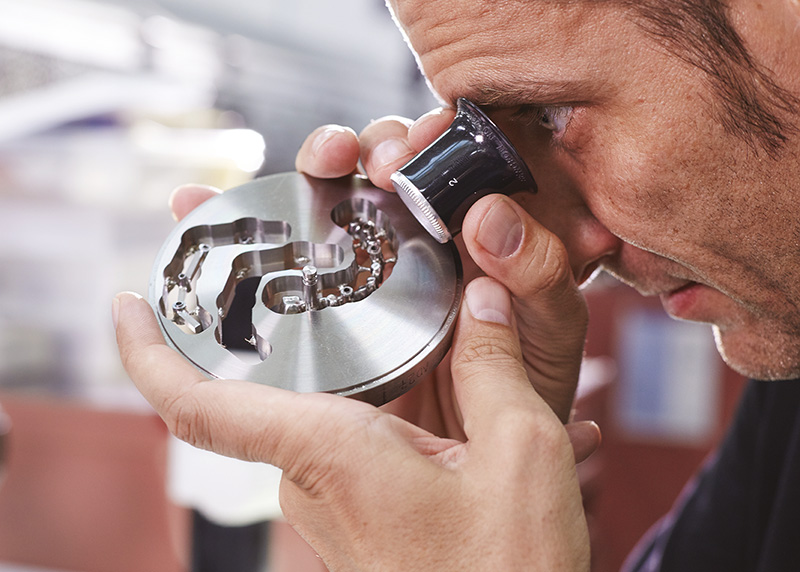 Scanbodies with or without anti-rotation lock are available today for REVOIS® PRO, and soon also for REVOIS® compact.

Titanium abutments function as basis for highly customizable prosthetic restauration, and for the processing of press-ceramics.

For additional information, please refer to the CAD/CAM & REVOIS® Memo and the REVOIS®CAD/CAM Manual.
---
» CAD/CAM Manual » Notice sheet
Please find more information about the REVOIS® Dental Implantat System under following links:
» Upload-Center von Cendres & Métaux