You have a question? Or would you like to leave us feedback?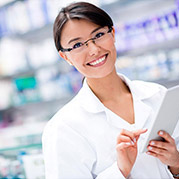 You can reach our customer service by phone
+49 201 21961 701 working days from 8am - 5pm.
Alternatively, you can simply use the following contact form, we will get back to you as soon as possible.
Many Thanks.
Contact form

All fields marked with a * are compulsory and must be completed.
Contact details
Phone
Phone: +49 201 21961-701
Fax: +49 201 21961-731
eMail
eMail: This email address is being protected from spambots. You need JavaScript enabled to view it.
Web: www.revois-dental.de
Address
Aurosan GmbH
Frankenstraße 231
45134 Essen
Germany
Office hours:
Mon. - Fri. 8 am - 5 pm